New Zealand Competence Assessment Programme  
Lonsdale Education Centre runs a Nursing Council of New Zealand (NCNZ) accredited programme, for internationally qualified Registered Nurses (IQNs) and Registered Nurses returning to work in New Zealand. 
We specialise in providing online education and testing for Nurses seeking a NZRN registration. We assess competence using a combination of online and face to face testing along with a clinical placement working with New Zealand patients.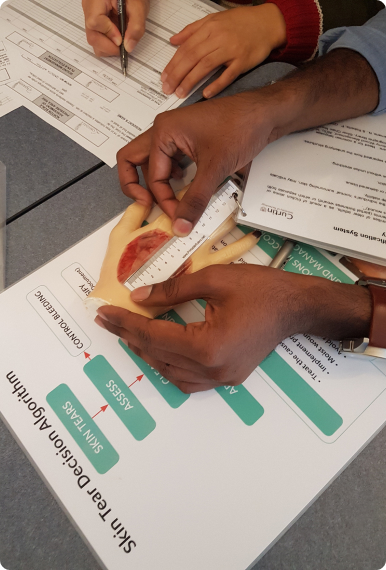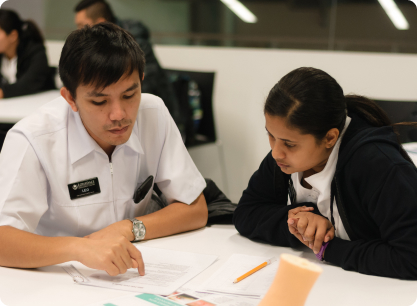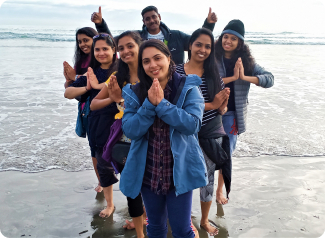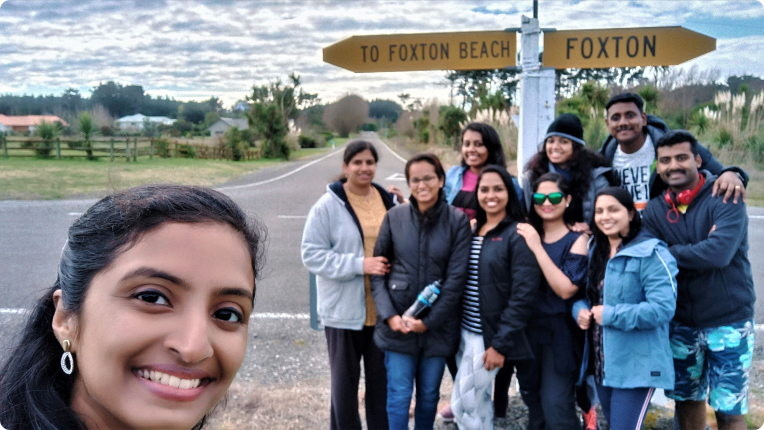 LEC Latest Winter 2022
LEC Latest
Welcome to our third LEC latest. This copy will reflect on changes that LEC has made including the launch of our new website and Learning Management System (LMS), key dates, recent reports, a story from a star candidate, employment opportunities and how LEC is trying to help address workforce issues across NZ. 
Welcome to Lonsdale Education Centre
Welcome
How to apply
When you want to start your CAP course follow the following pathway: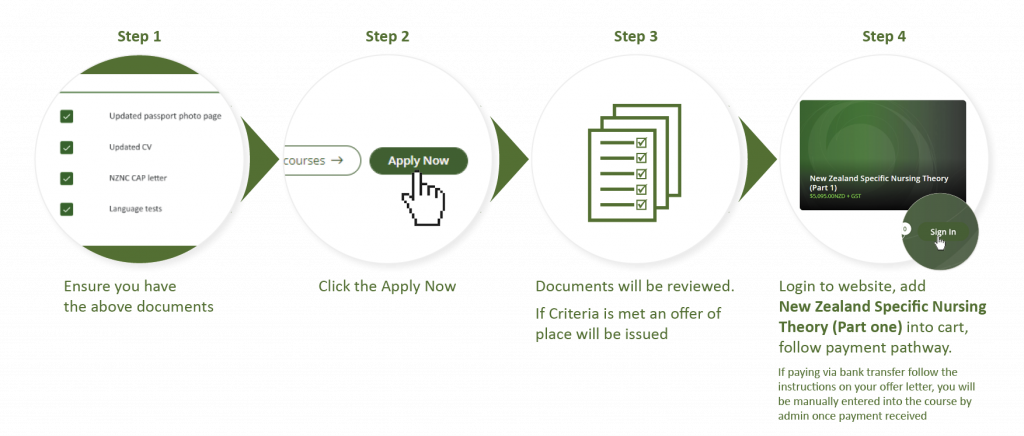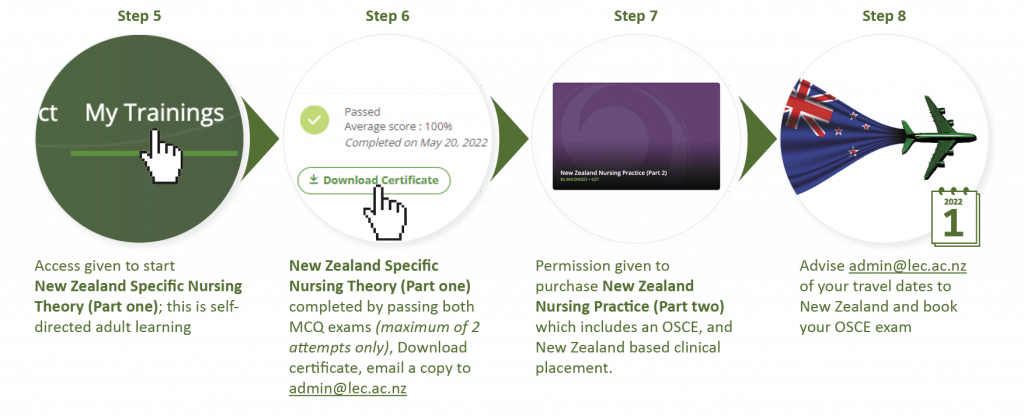 See more information about the course under "About" "CAP course information"