We are an experienced and respected business who's sole focus is assessing Registered Nurse competence. 
We run a Nursing Council of New Zealand (NCNZ) GENERAL and OBSTETRIC accredited programme, for internationally qualified Registered nurses and Registered nurses returning to work in New Zealand. 
We specialize in providing bespoke education and testing for experienced nurses, working in all areas of nursing. We assess using a range of adult education methodology; virtual learning, computer-based testing (CBT), Clinical Competence Assessment (CCA), and clinical placement working with New Zealand patients.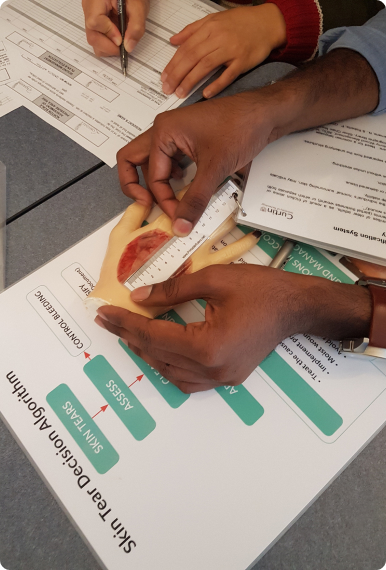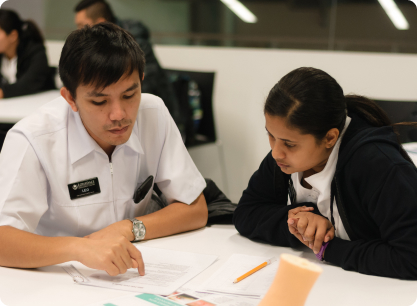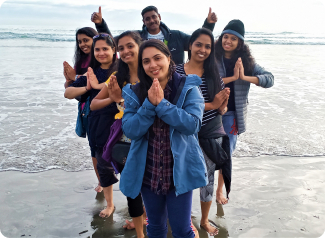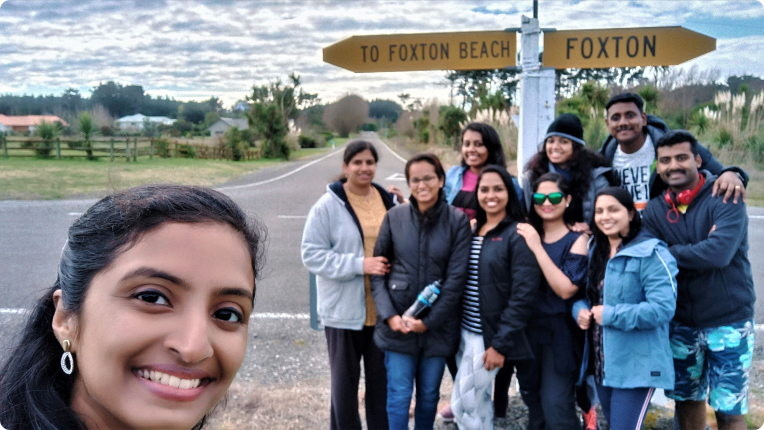 LEC Latest Summer 2022
LEC Latest
Welcome to our second LEC latest. This copy will reflect on the end of 2021 and the year that is ahead of us. We ended 2021 with our audit report from the Nursing Council and were awarded 5 years accreditation. This is an amazing achievement for LEC, and we are very proud of it.
How to apply to do the CAP
Here at LEC we no longer run co-horts or have set start dates, this has been done to make it easier for candidates all over the world.
When you want to start your CAP course follow the following pathway: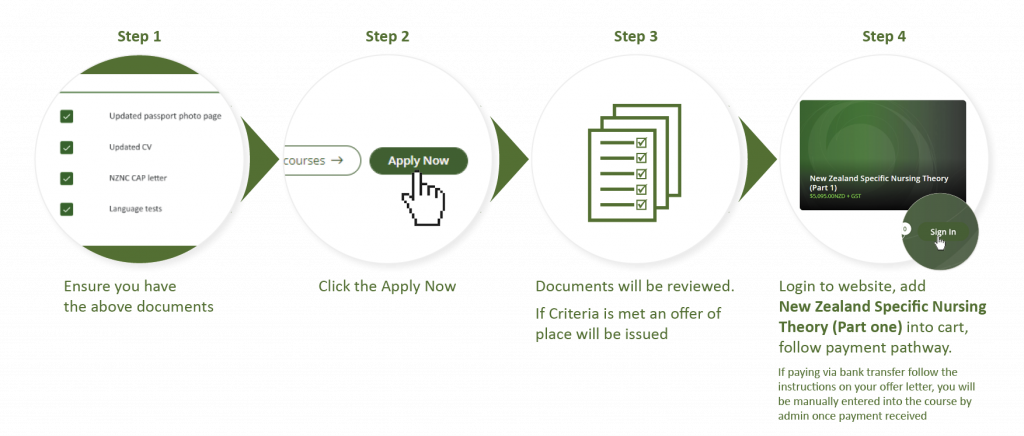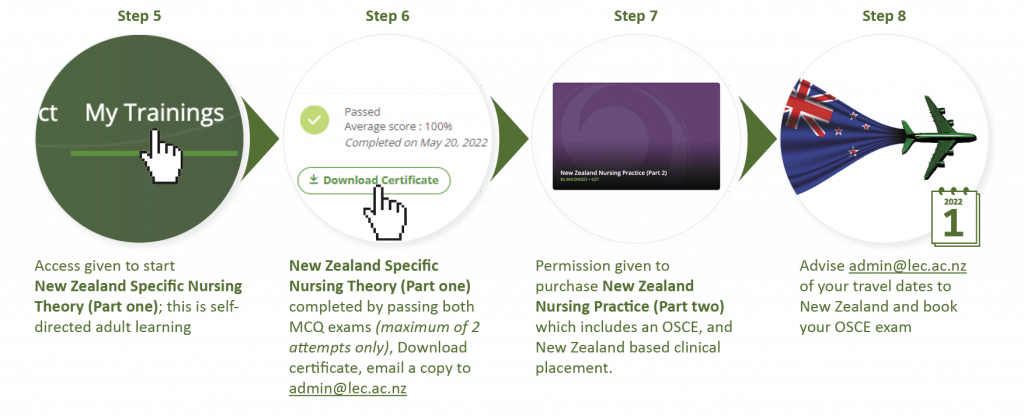 See more information about the course under "About" "CAP course information"